For five years we have been Australia's leading early-stage investors in Fintech, Data and Artificial Intelligence
H2 Ventures was founded in 2013 by brothers Ben and Toby Heap. Investing in founding teams from day zero, we become partners for life, providing more than just money. We bring networks, mentoring and operational guidance to bold early-stage entrepreneurs with game-changing ideas in Fintech, Data and AI.
Our Portfolio
We've never been afraid to take the riskiest leaps with founders at the earliest stages. We don't need to see anything built, developed or launched for us to invest. Candidly, it's never too early. By bringing smart, passionate and daring people together from day zero, we believe more startups will succeed faster.
We back founders with purpose, ingenuity and instinct. They tend to have tons of energy, unique industry insight, an enthusiasm for learning and a respect for others.
Principals
We have been investing in early-stage startups for the better part of 10 years.
How we invest
For the past five years, we have invested on a cohort basis, in 8-16 startups at a time. All our portfolio companies have participated in our 6 month in-house pre-seed program. We are currently taking some time to work more closely with our portfolio companies.
The H2 Ventures team, our mentors and alumni network continue to help founders for the life of their company and beyond.
If you'd like us to let you know when we open our next program, join our mailing list below.
Alumni
It's a privilege to champion our founders.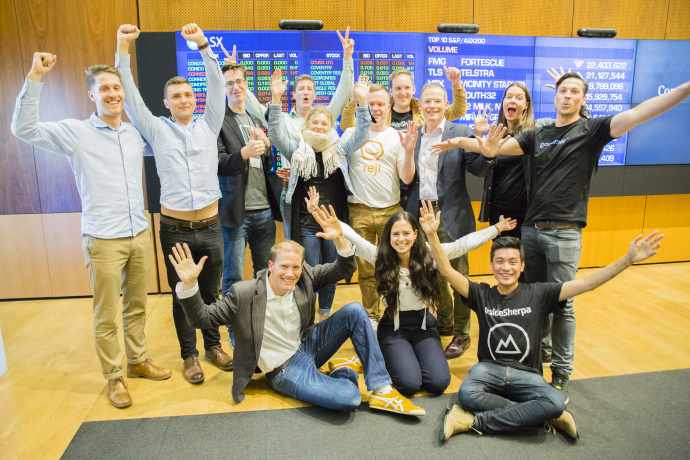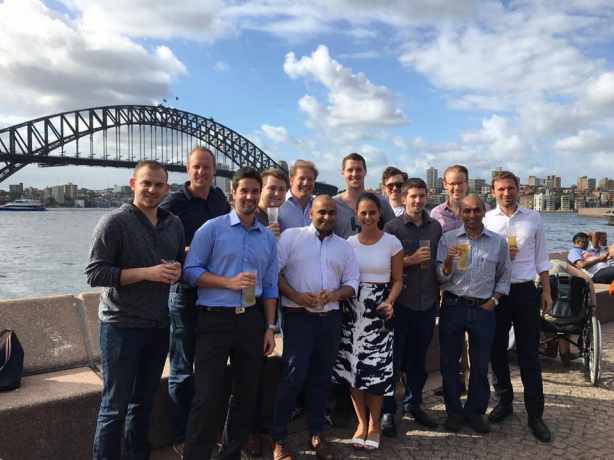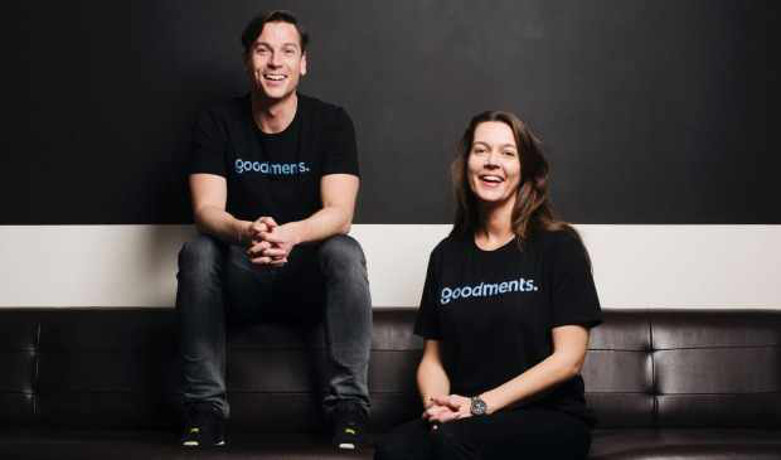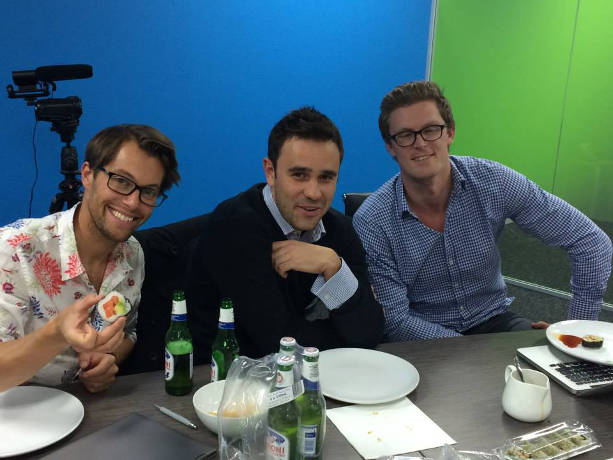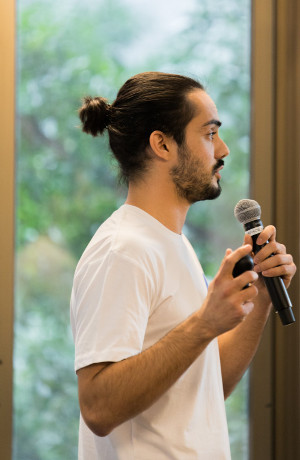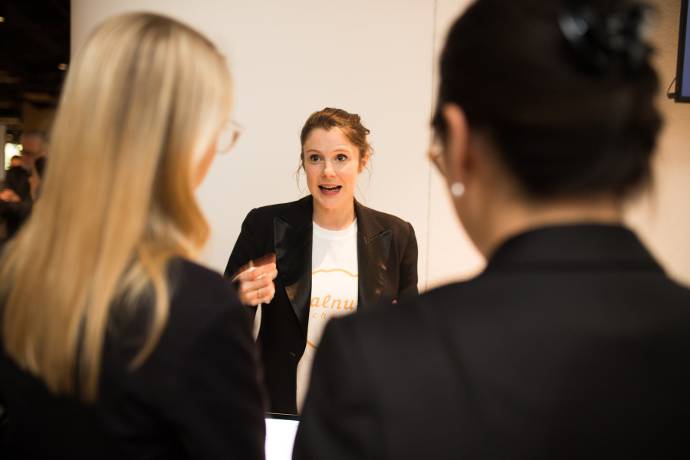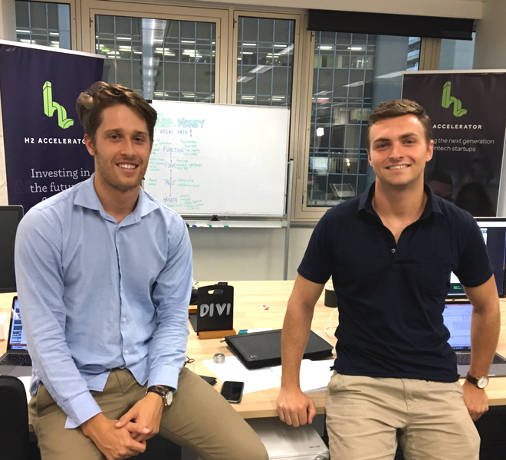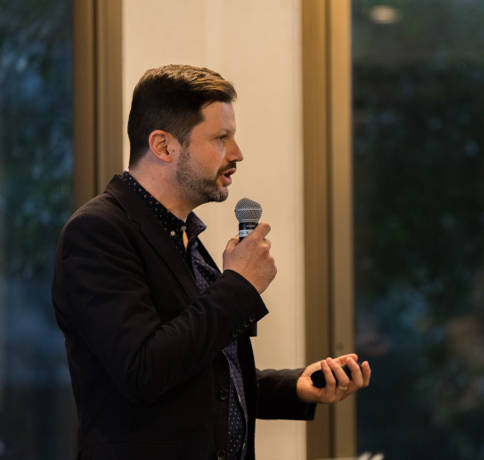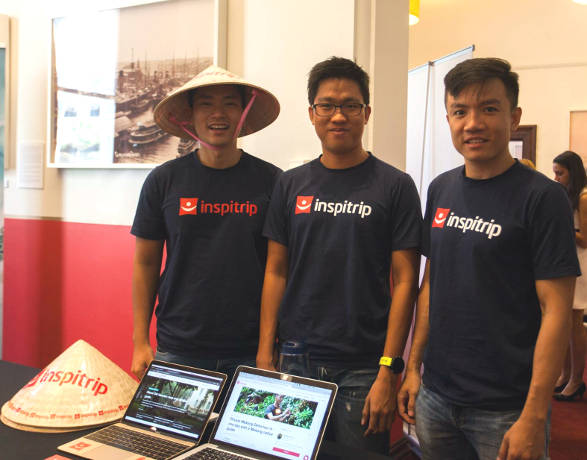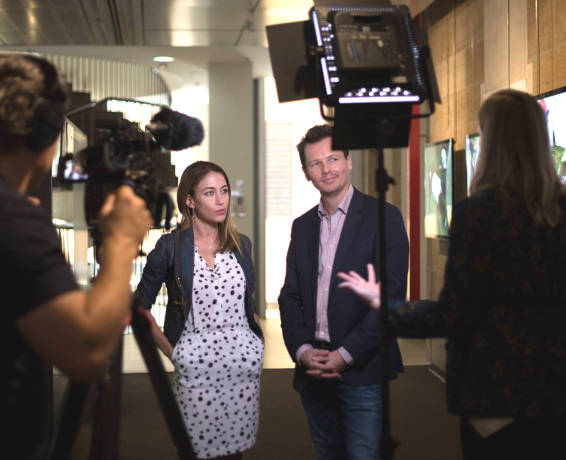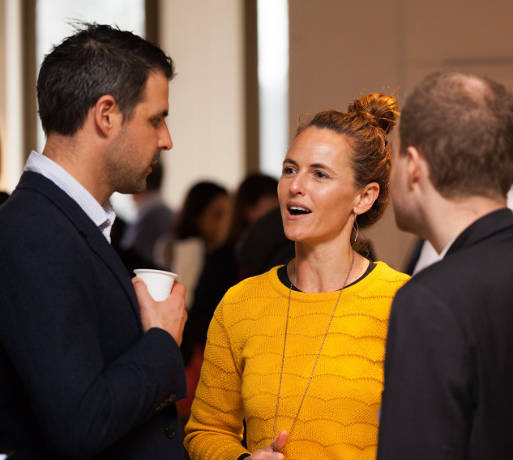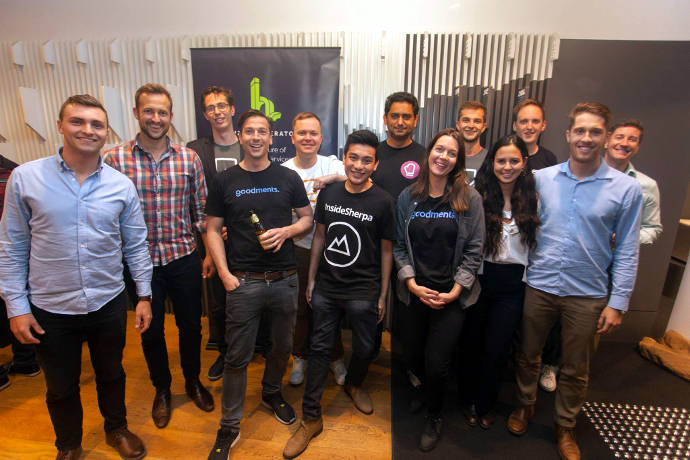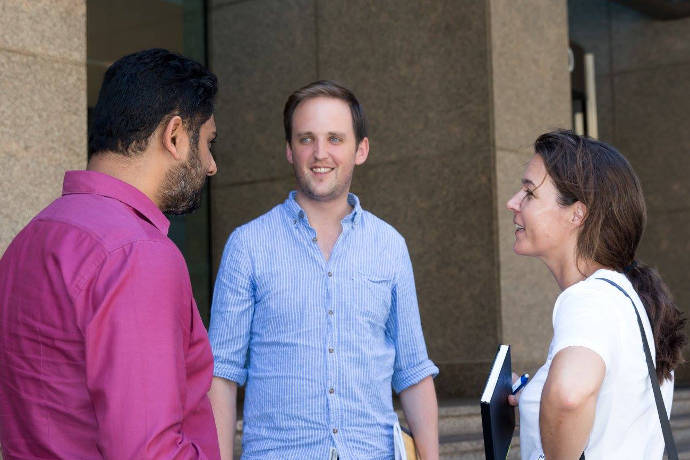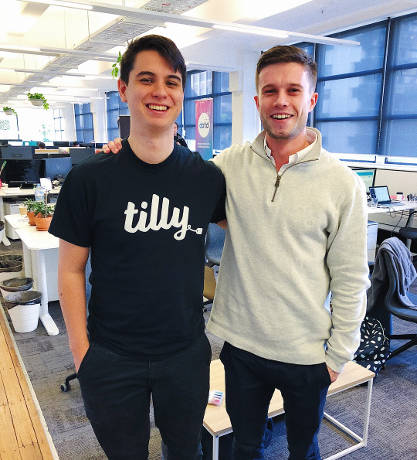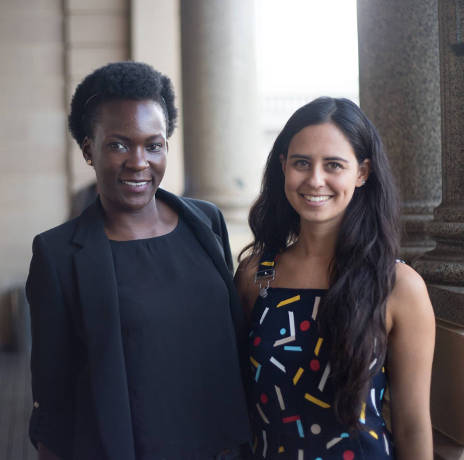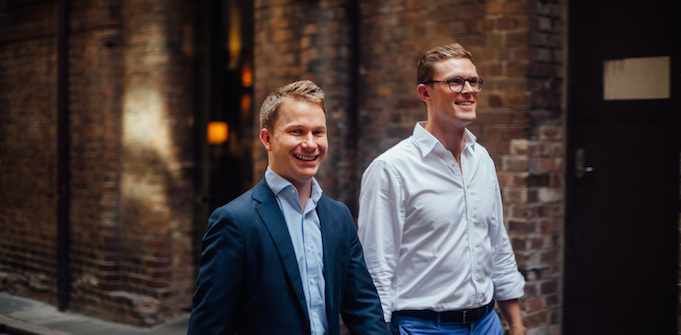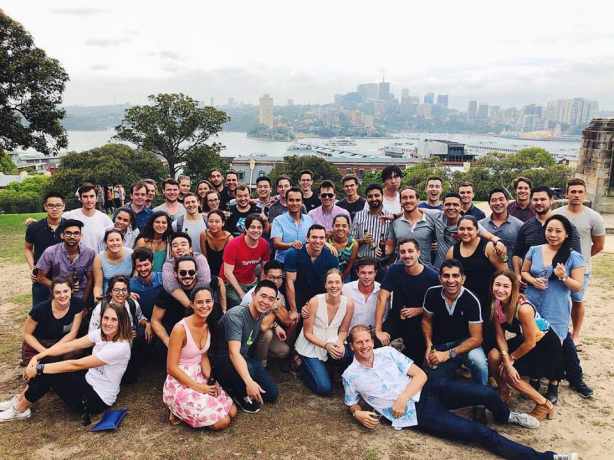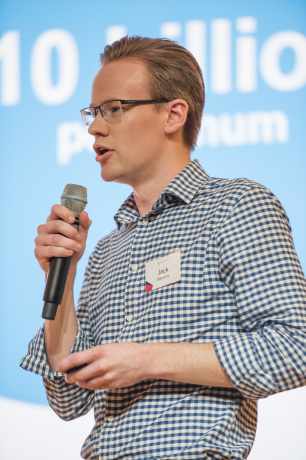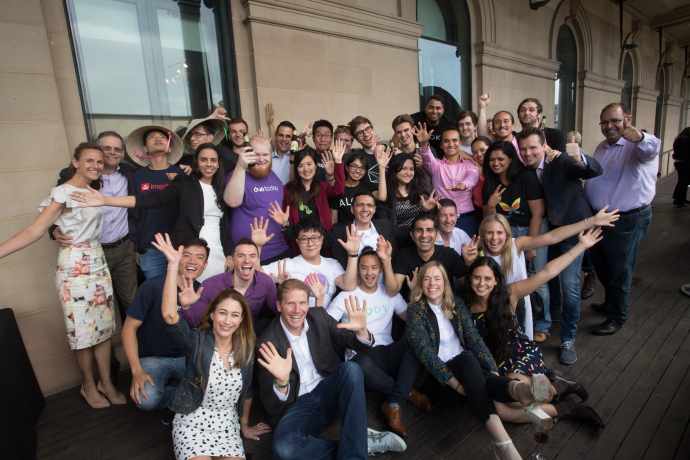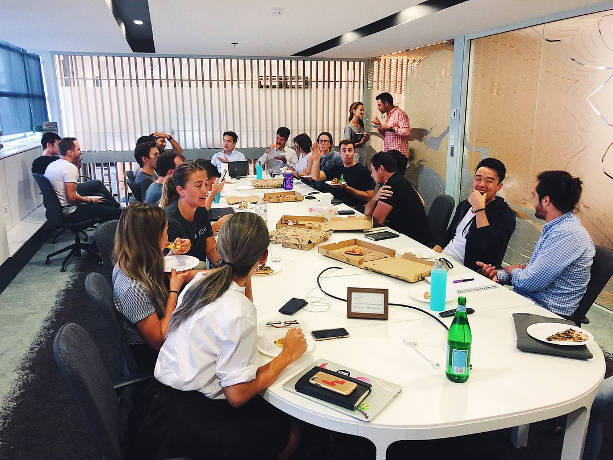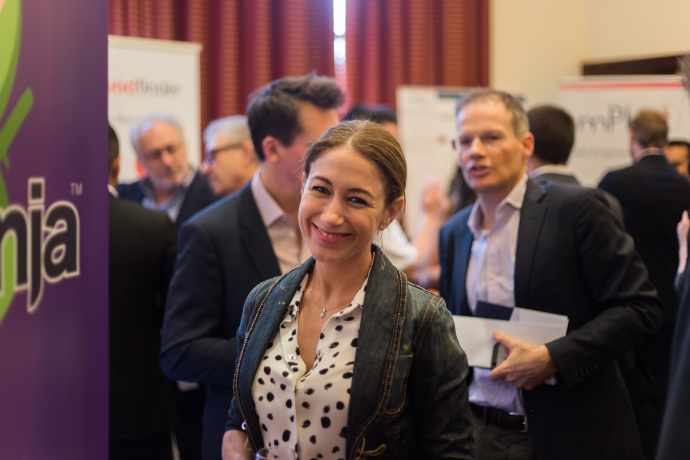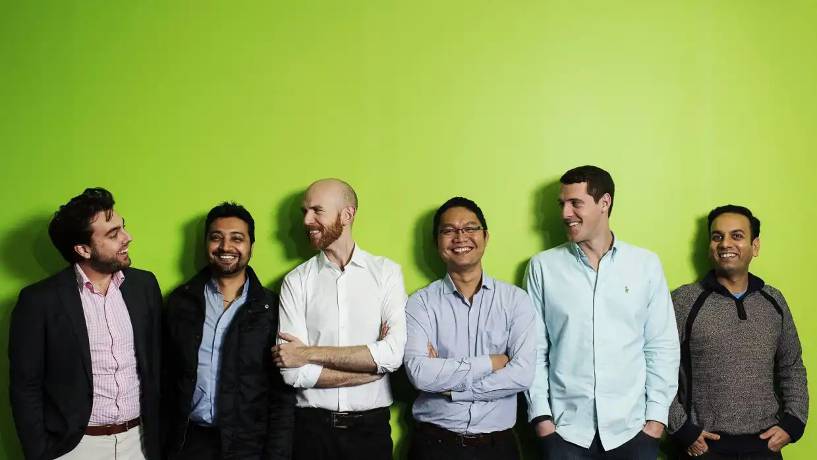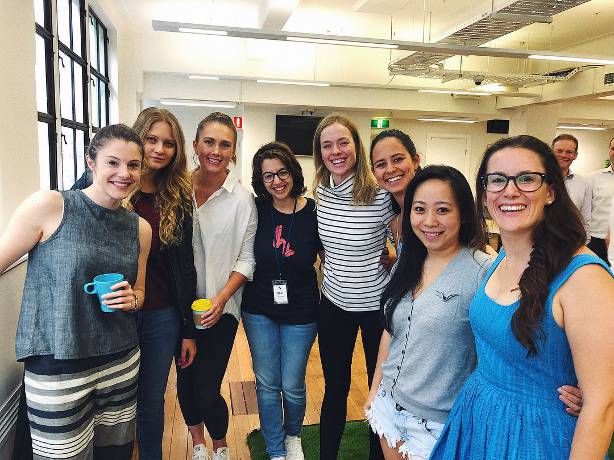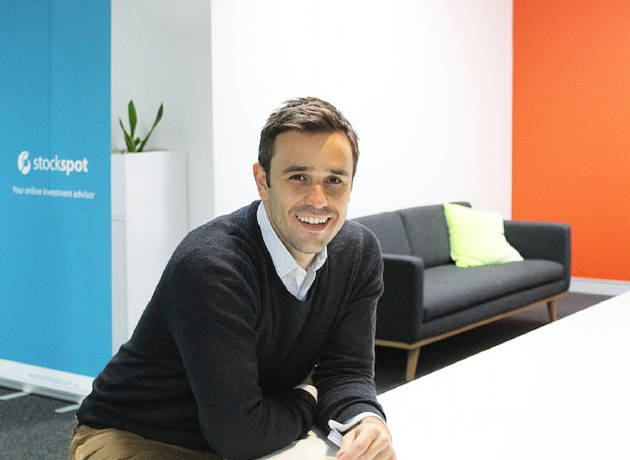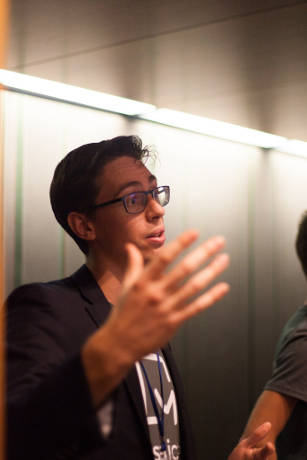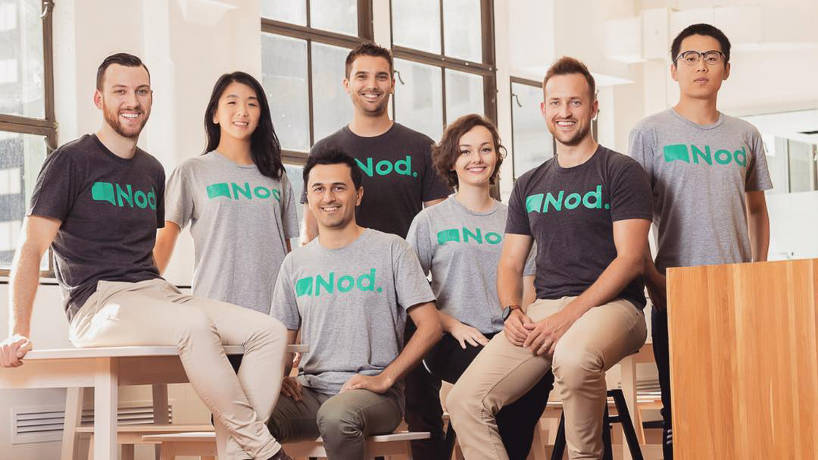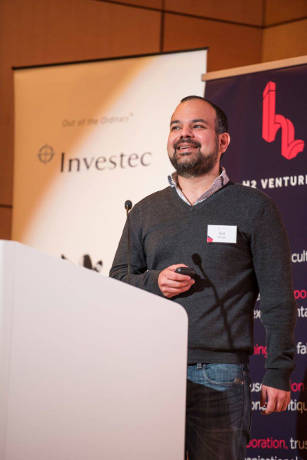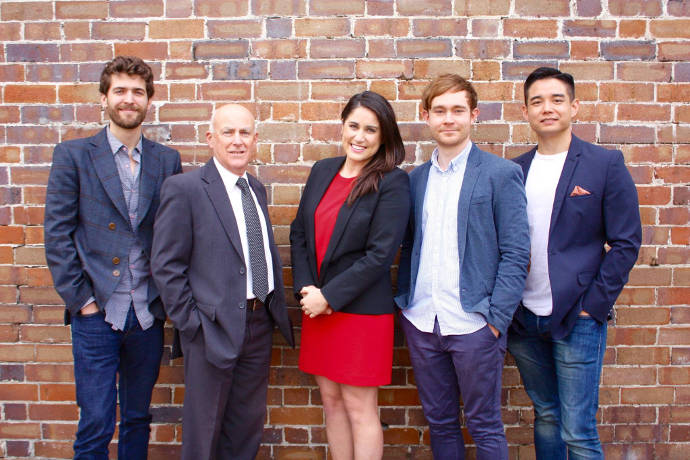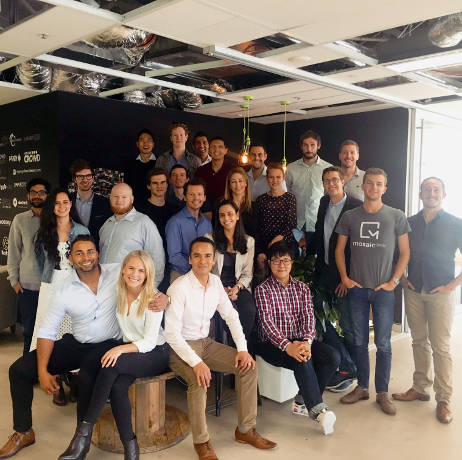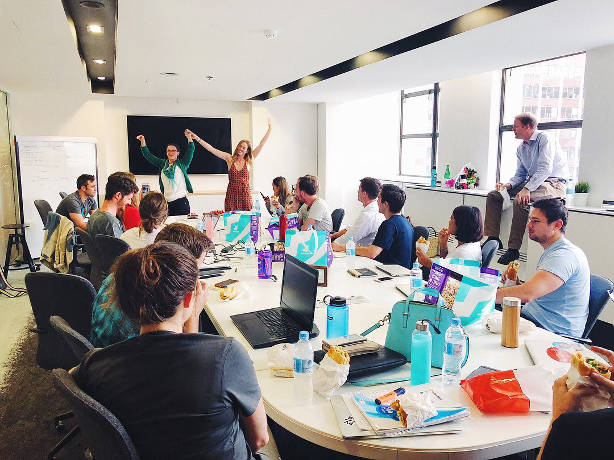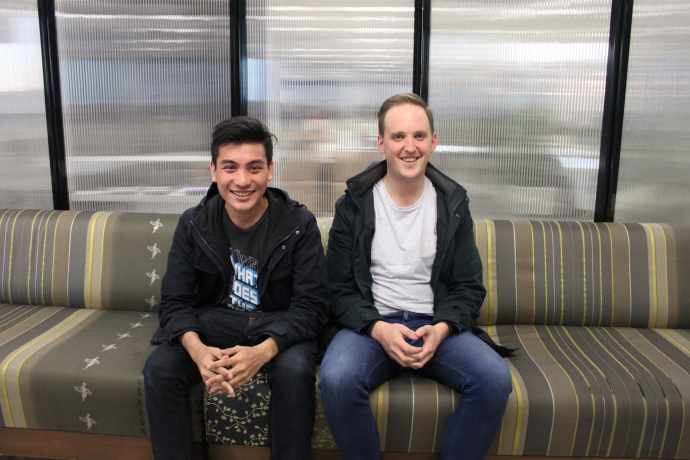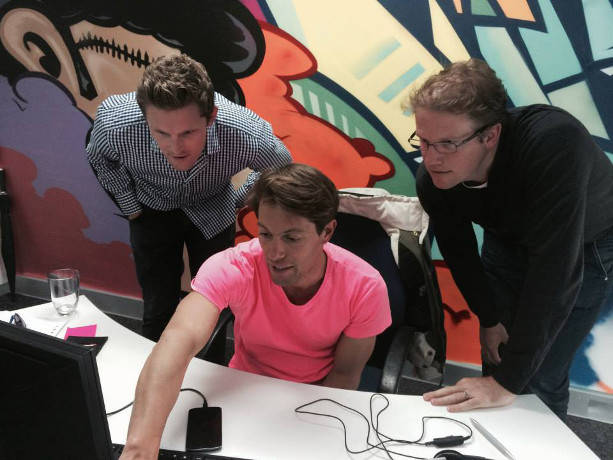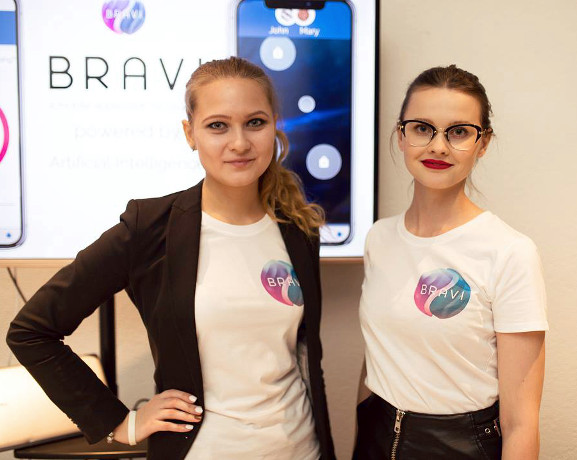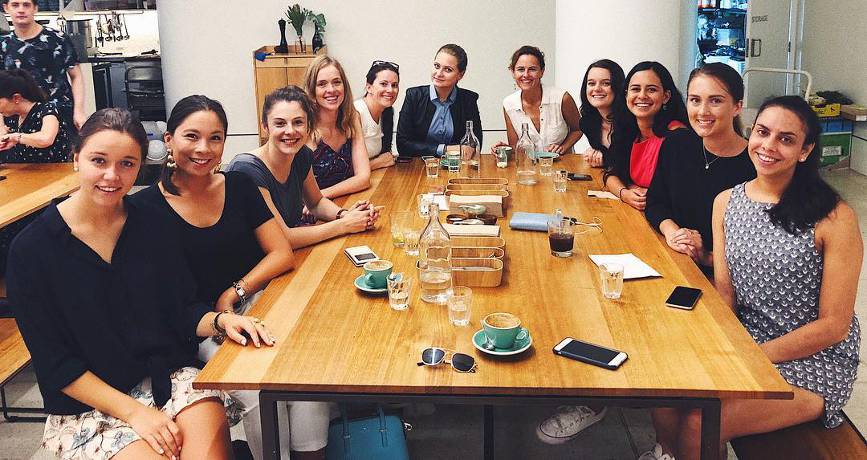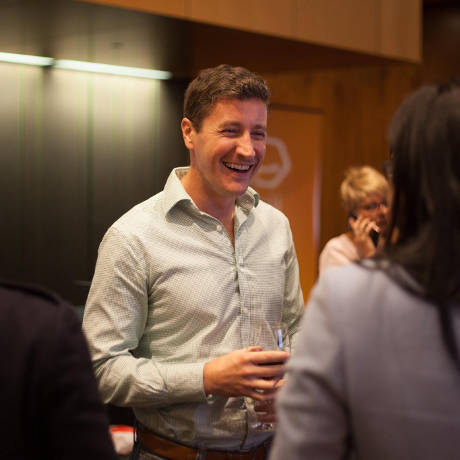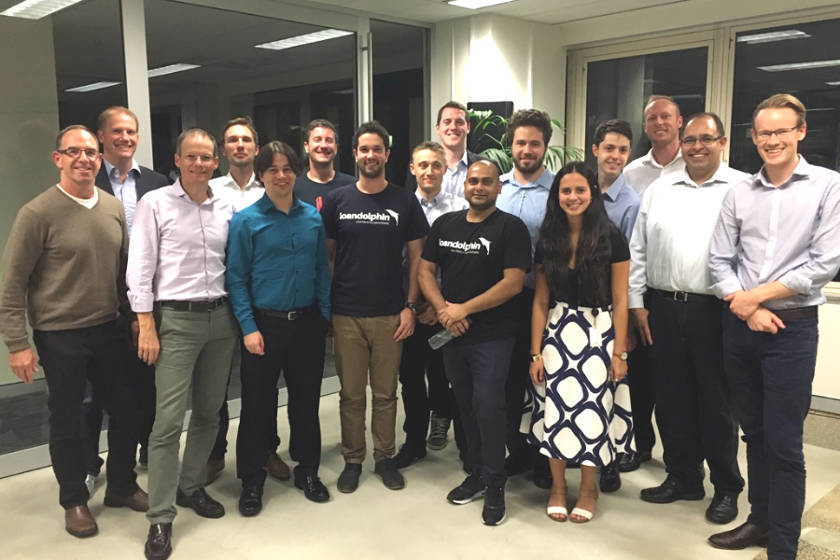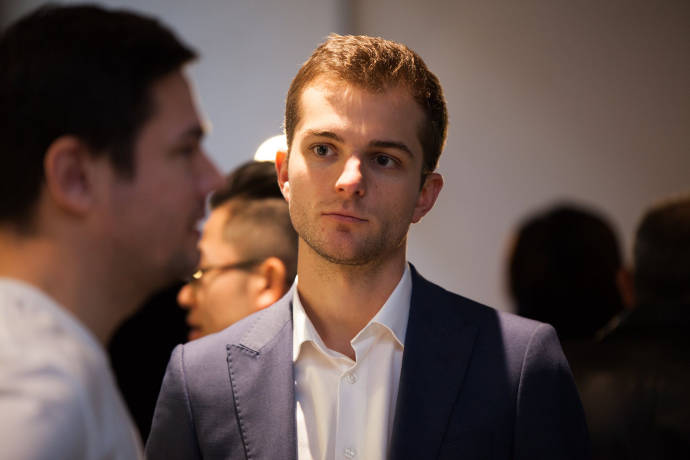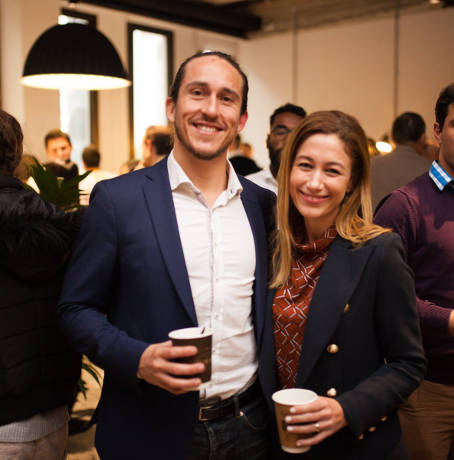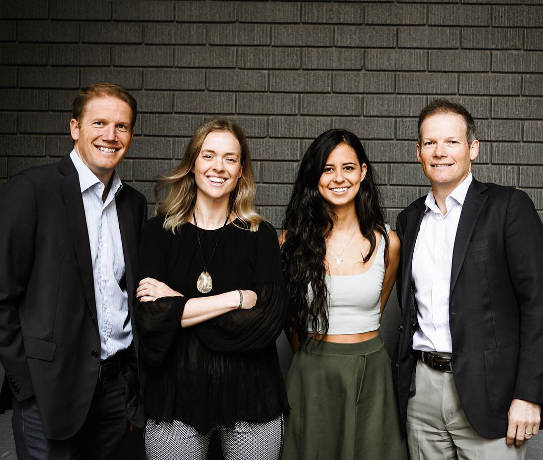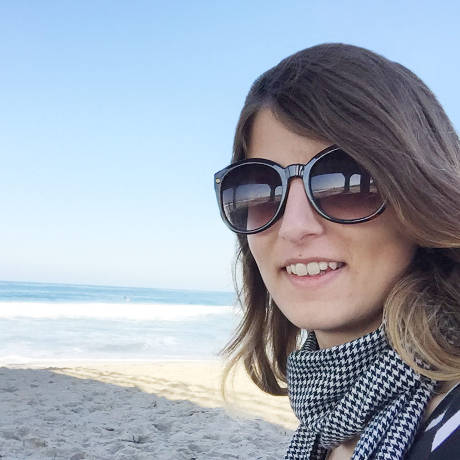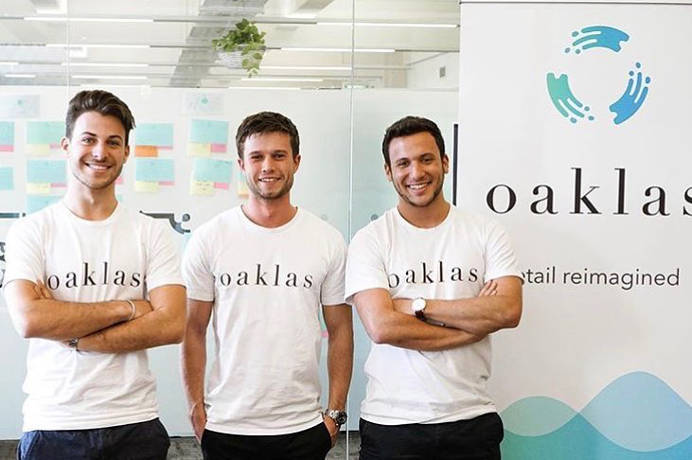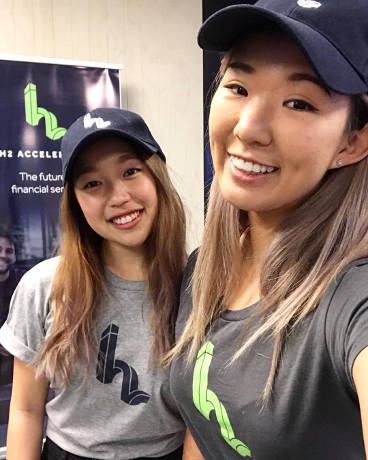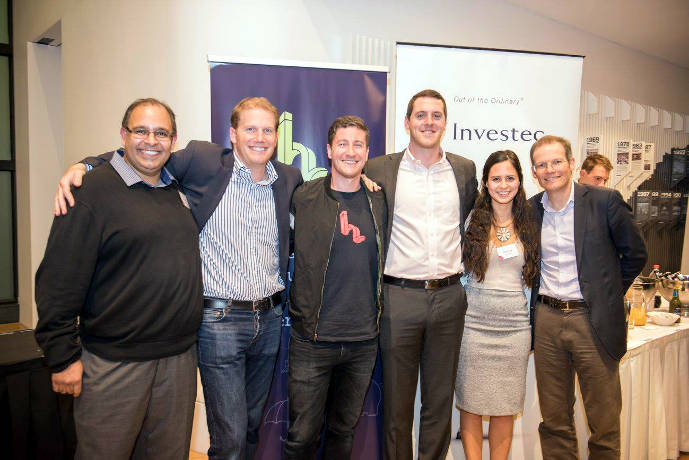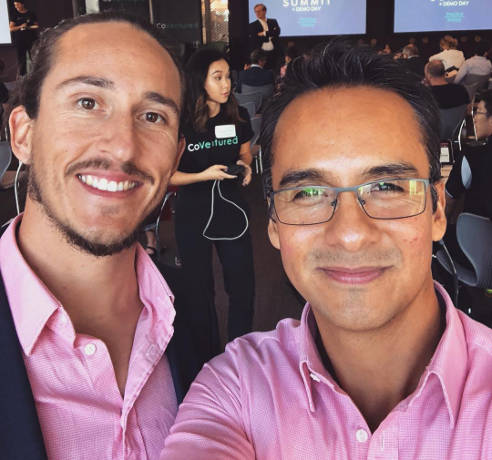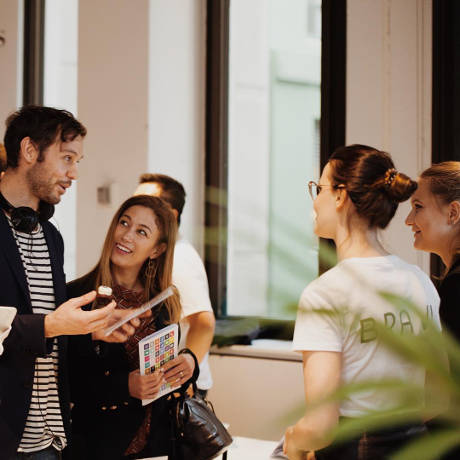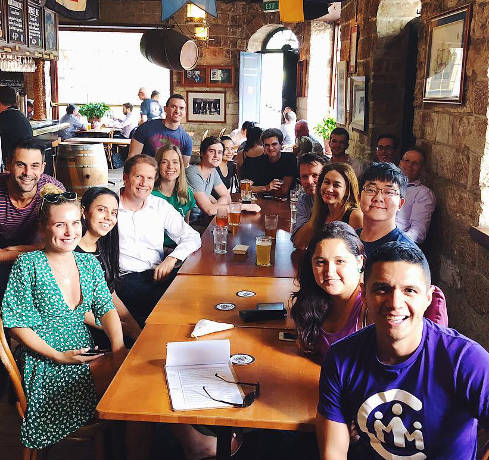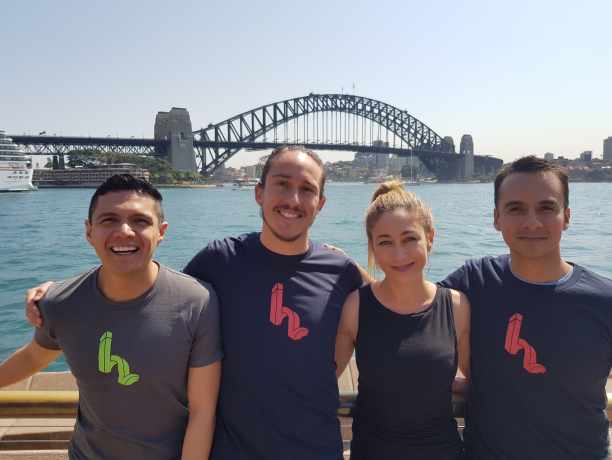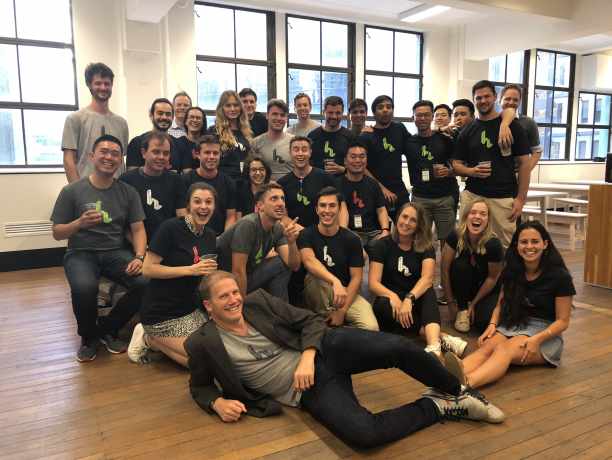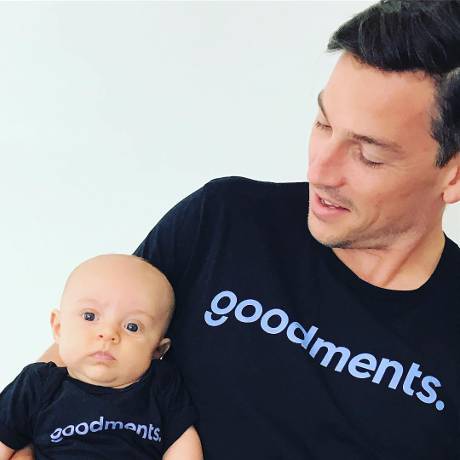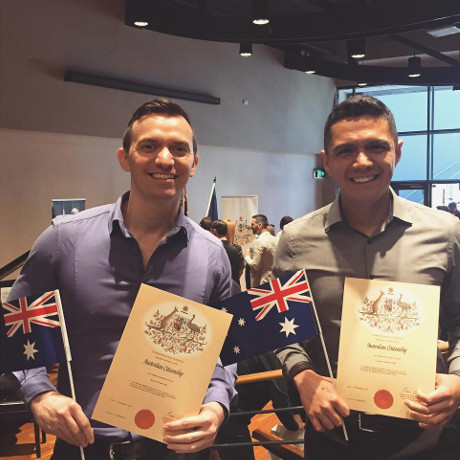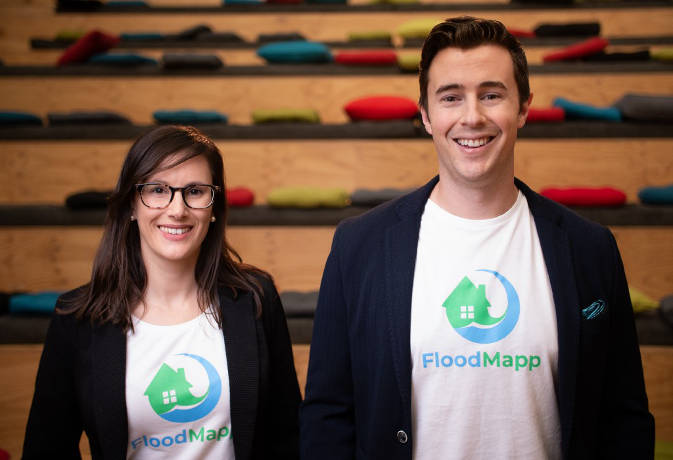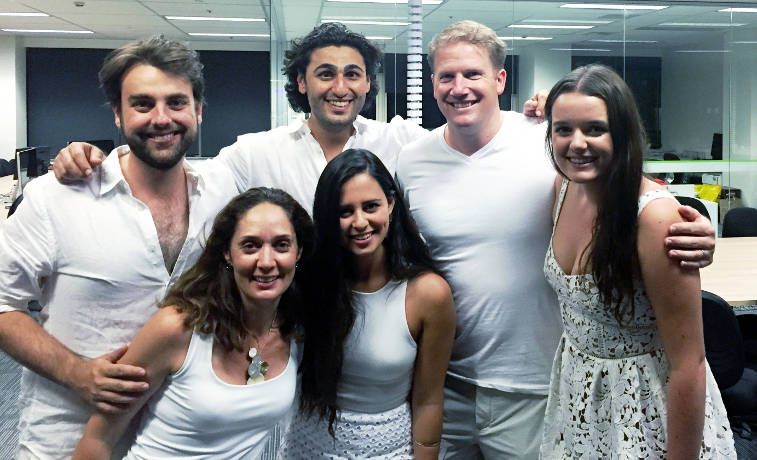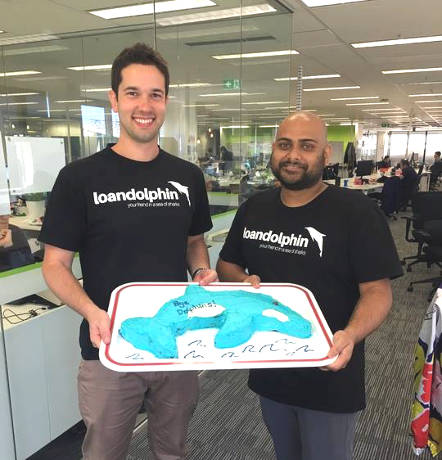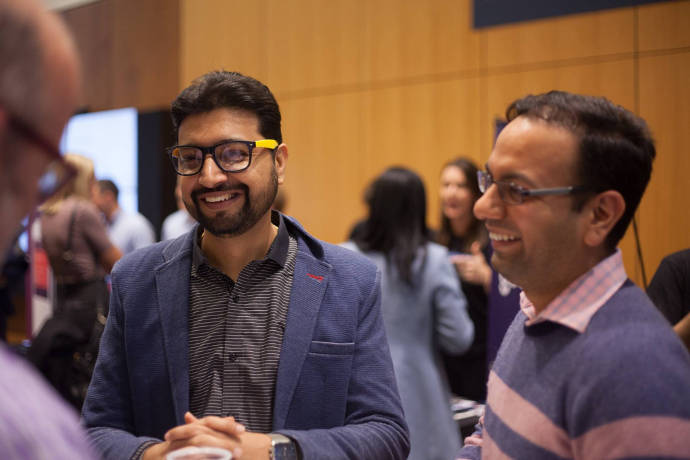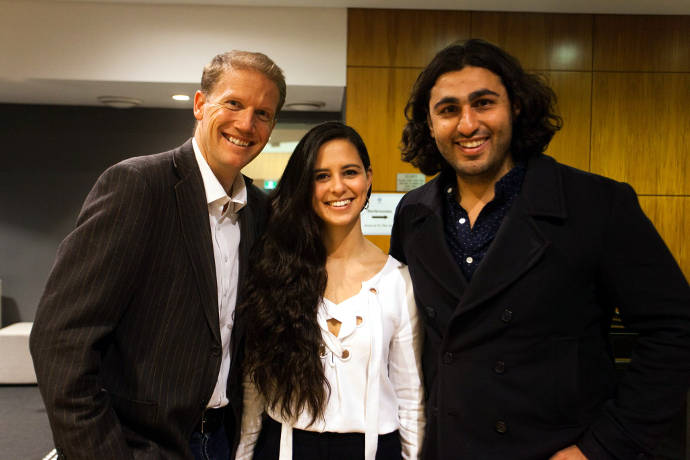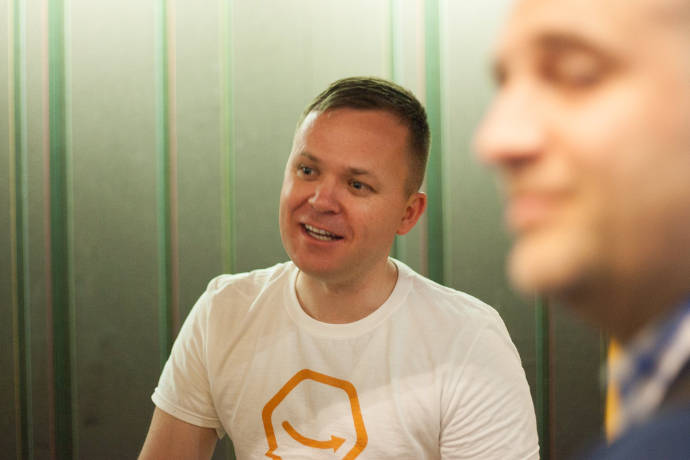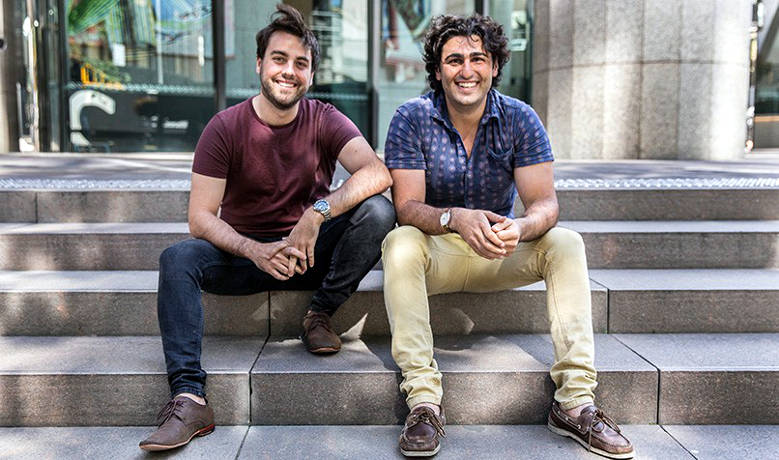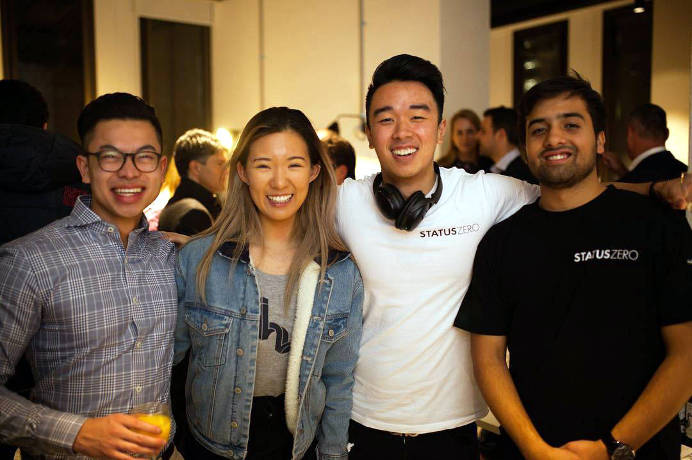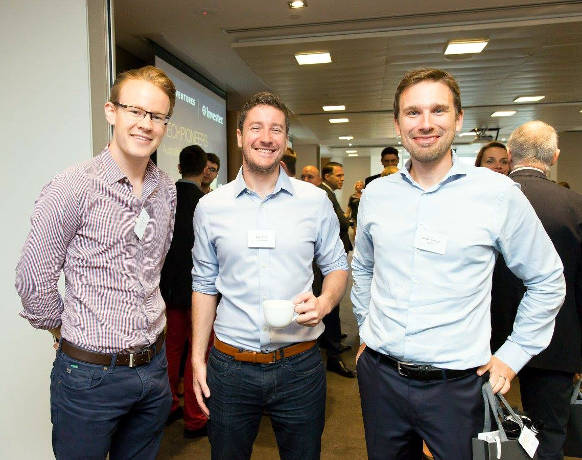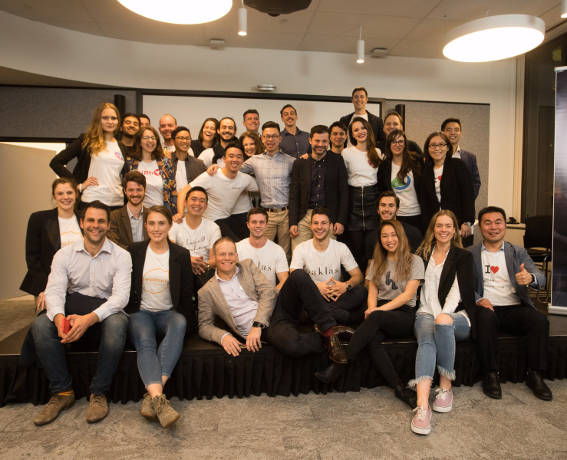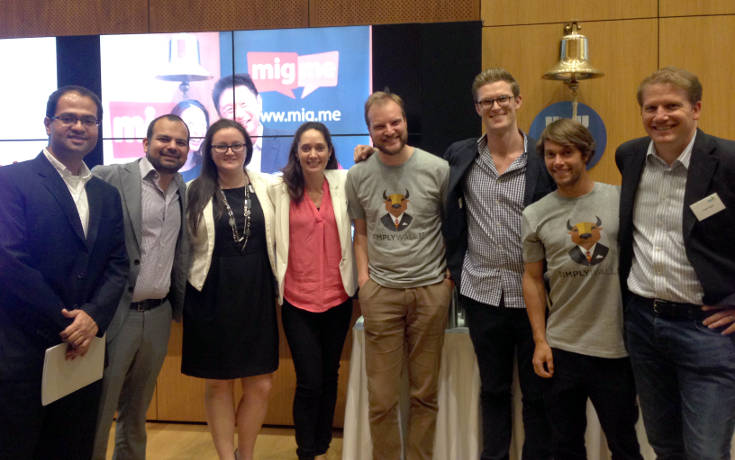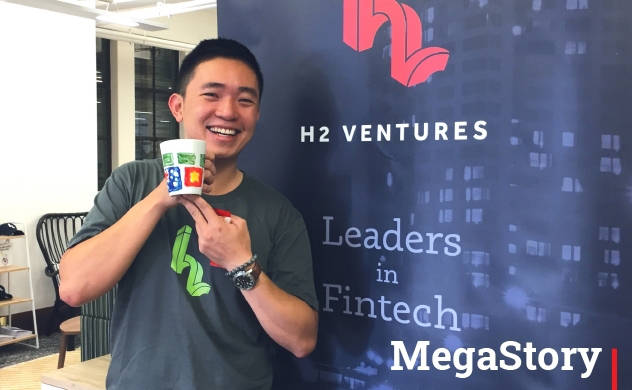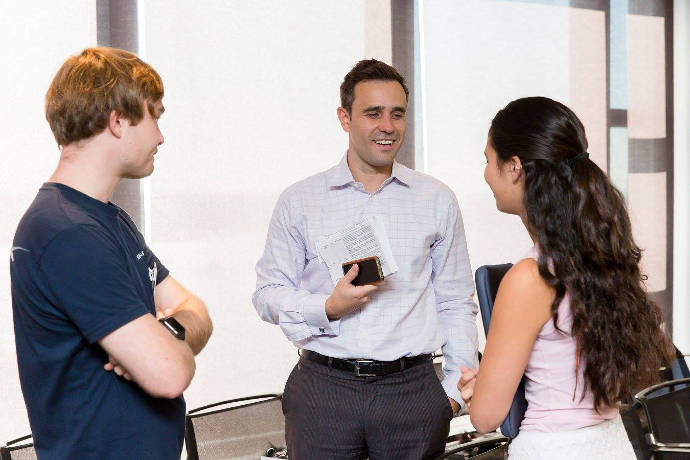 Fintech100
Since 2014 we have been publishing an annual Fintech100 report which compiles a list of the best fintech innovators from around the world.
H2 Institute
The H2 Institute was established in 2016 by Ben Heap and Toby Heap with a simple mission – to ensure all Australians understand innovation.
We see innovation as the nexus between technology, societal and economic change. We believe that innovation, as with any transformative effect on a national scale, requires the focused minds of policymakers, business leaders and citizens to support it.
Understanding and benefiting from innovation represents that most pressing challenge of our generation and is fundamental to the way we, as Australian's, navigate generational change.
The H2 Institute is a Fellowship. Fellows are committed to promoting the development of an Australian culture of innovation to inspire all Australians with respect to our innovation led future. Our goal is to highlight the transformative power of innovation in order to provide 'grassroots' support for public policy that encourages excellence in innovation.
"It is not the strongest or the most intelligent who will survive but those who can best manage change."
– Charles Darwin